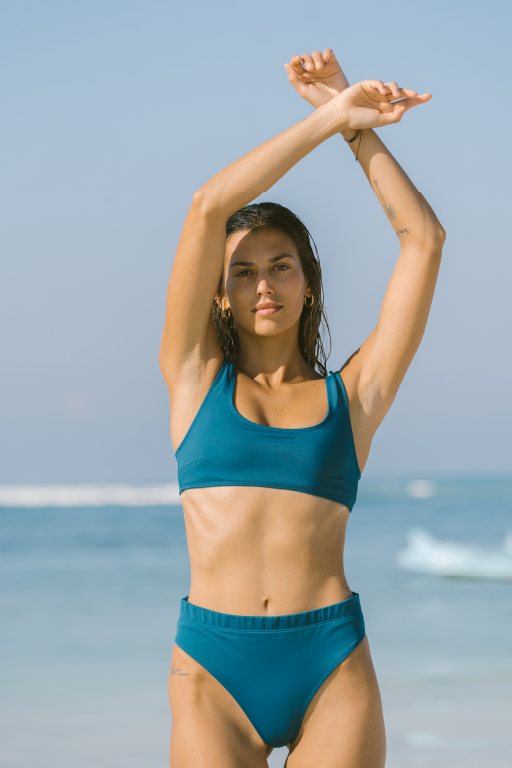 become a noserider ambassador
The Noserider Surf Club ambassador program is designed to connect surfer girls all over the world who love their Noserider surf suits and want to share their experience with their friends and followers. Our goal is to be the digital version of your favorite surf shop - it's why we added "Surf Club" to the name. We're more than a brand and we want to get to know YOU!
Noserider Ambassador Program

1. Post about your Noserider surf suit 4 times a month in exchange for 1 FREE surf suit - posts can be in the form of stories, IG grid/feed posts, reels, tiktoks, etc...

* If you plan to do a full haul or unboxing - let us know, we'll send you bonus items as a thank you 🌸


2. After your code has been used 10 times, we'll send you another suit from the newest collection!


3. In addition to a FREE surf suit, ambassadors will receive a special discount code that they can use at any time to purchase suits for themselves. You'll also receive early access to new collections.

Requirements + How it Works:

1. Make sure to share your specific discount code with your followers for 10% off any order at Noserider Surf Club.


2. Your Instagram profile must be set to public and be a creator/business account. To do this, please read these instructions: https://help.instagram.com/2358103564437429


3. In all stories or posts about Noserider, please tag @noseridersurf


4. Be YOU! No need to be a professional surfer or perfectly posed model - Noserider Surf Club is all about catching waves with friends, being active, and bringing a little bit of that "surf town island life" vibe into your every day.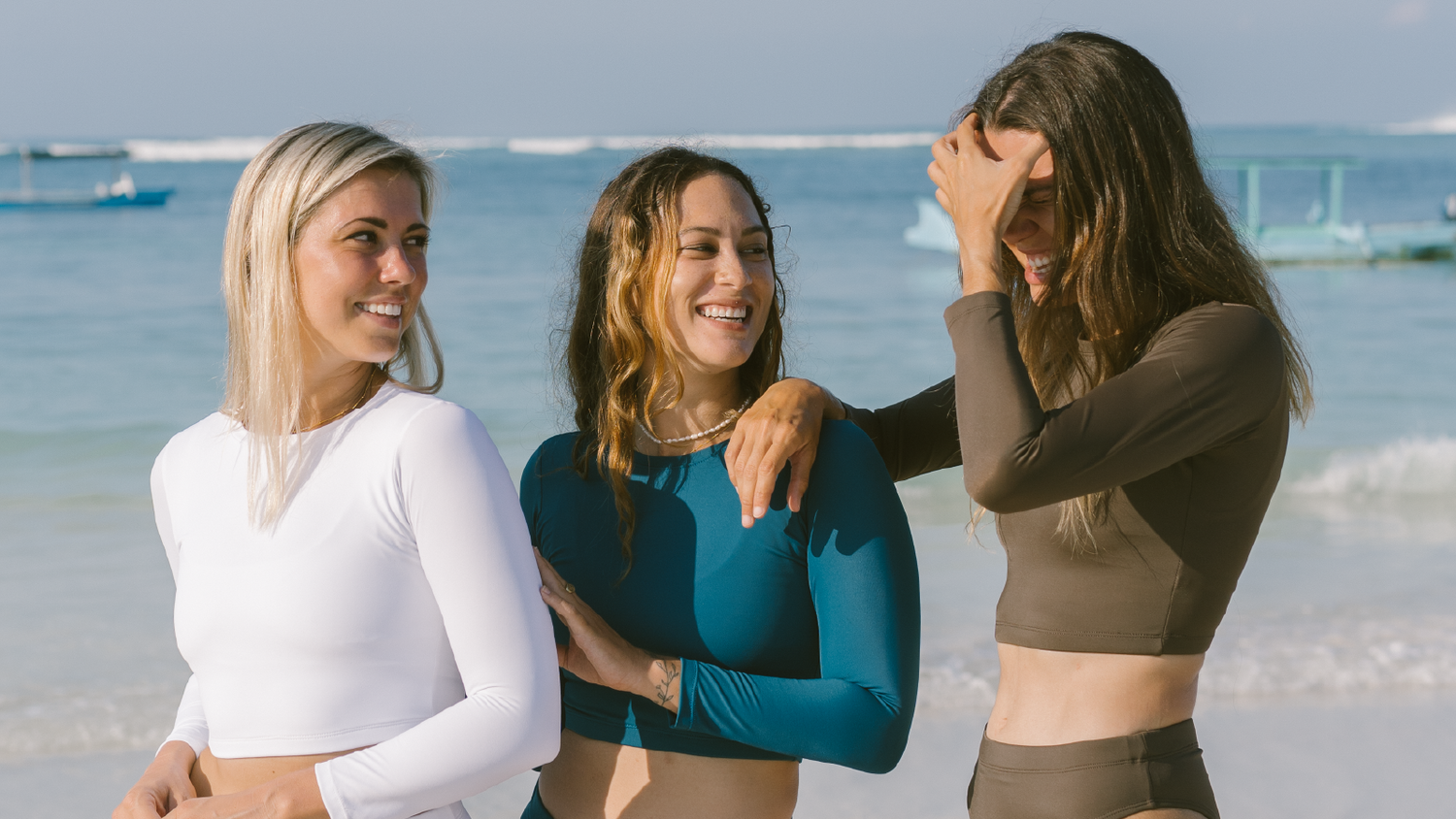 To Apply: Please send an email to hello@noseridersurf.com with your name, IG handle, and a little bit about why you want to be an ambassador for Noserider Surf Club.We'll get back to you as soon as we can to let you know whether or not your application has been accepted.